MD-S260 series wireless fire extinguisher digital pressure gauge is a battery-powered digital pressure gauge with wireless digital output. It can be equipped with GPRS or LORa-iot wireless communication mode, or lorawan, zigbee.
The built-in high-precision pressure sensor can accurately display the pressure in real time, and has the characteristics of high precision and good long-term stability.
This digital pressure gauge is equipped with a large-size LCD liquid crystal display, built-in MCU, and low power consumption design.
The product adopts 304 stainless steel shell and joints, and has passed the intrinsically safe explosion-proof certification. It has good shock resistance and can measure gases, liquids, oils and other media that are not corrosive to stainless steel.
The product has practical functions, displays the current pressure in real time, the upload rate is adjustable from 1 minute to 24 hours, and the alarm point can be preset. Once the alarm pressure is triggered, the alarm data will be uploaded in time.
Especially suitable for fire gas cylinders, hand-held fire extinguishers, dry powder fire extinguishers, IG541 fire extinguishers, oxygen cylinders, inert gas, liquefied steel cylinders and other fields that require unattended and remote monitoring.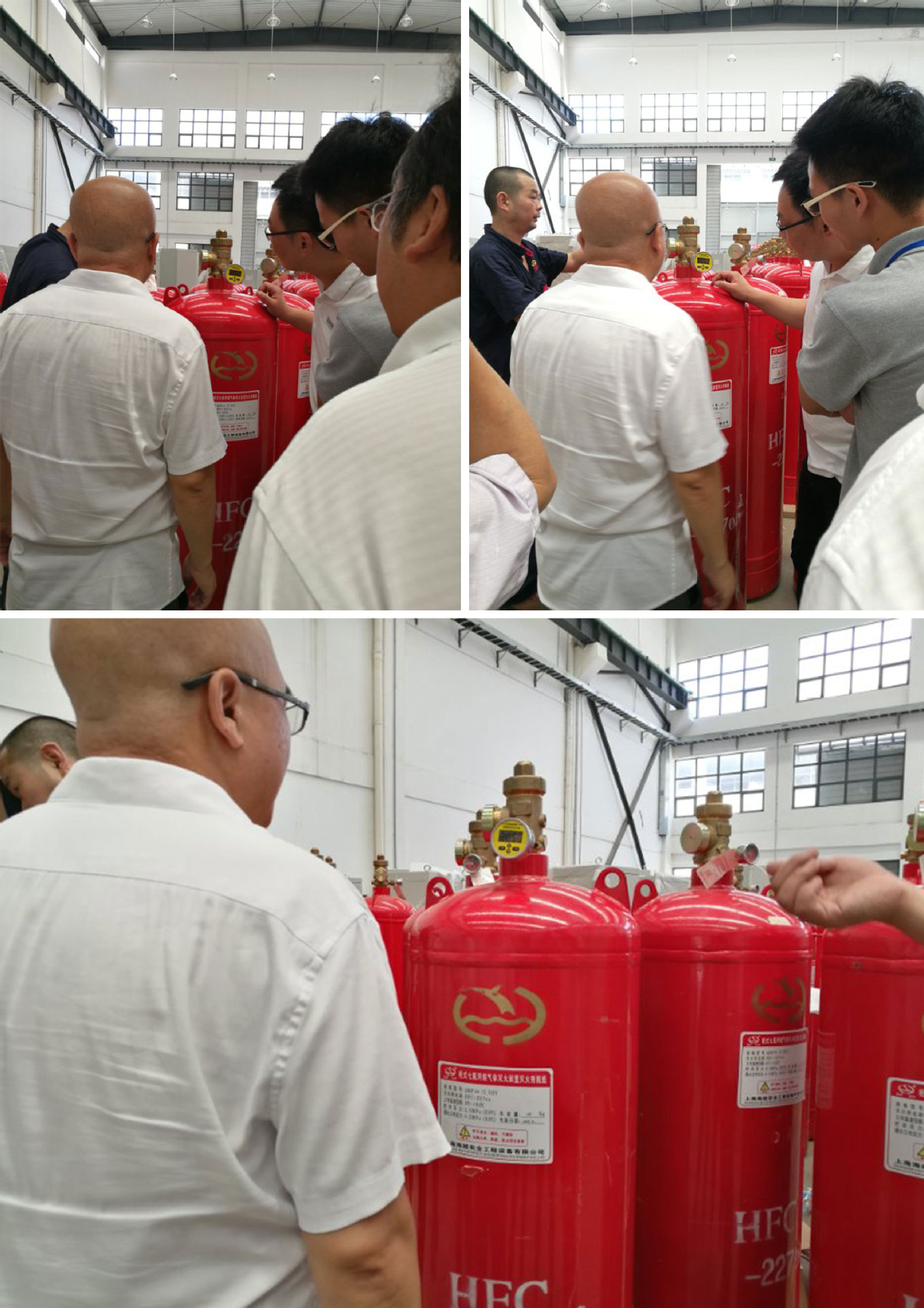 Specification of MD-S260G Wireless Digital Pressure Gauge:
Range

Vacuum range:(0~-100)kPa
Conventional range: (0-160)kPa (0-250)kPa (0-400)kPa (0-600)kPa (0-1)MPa (0-1.6)MPa...(0-100)MPa
Micropressure: (0-5)kPa (0-10)kPa (0-25)kPa (0-50)kPa (0-100)kPa
Compound range:(-0.1~0.1)MPa (-0.1~0.25)MPa (-0.1~0.4)MPa (-0.1~0.6)MPa (-0.1~1.0)MPa (-0.1~2.5)MPa(-5-5)kPa (-10-10)kPa (-25-25)kPa (-50~50)kPa

Thread Connection

M20*1.5 G series NPT series or customized thread

ACC

0.5%FS 1%FS

Display digits

4-digit LCD display

backlight

white backlight

size

Diameter 60mm or customized according to customer requirements

powered by

3.6VDC

Measuring medium

Water, oil and gas are non-corrosive media to stainless steel

battery replacement

Batteries are typically replaced every 12 months

Function

1. Power on/off 2. One-key reset 3. Unit switching 4. Adjustable upload frequency 5. Product ID query 6. Upload data status query 7. Support OTA function.

message format

Event message Timing message Cumulative message

test temperature

(-20~60)℃

Storage temperature

(-40~85)℃

Relative humidity

<85%
---
Post time: Feb-09-2023