MEOKON SENSOR TECHNOLOGY (SHANGHAI) CO. LTD was established in 2008. It is Interface service provider based on smart sensors. After more than 10 years of continuous development and innovation, MEOKON has become China's leading and world-renowned manufacturer of pressure instruments. In the field of pressure manufacturing, MEOKON has established its leading technology and brand advantages, especially in the field of hydraulic, pump and air compressor applications, MEOKON has become China's leading brand.
MEOKON is a high and new technology enterprise and the leading products: digital pressure gauge, digital pressure switch, intelligent pressure controller, pressure sensor and pressure transmitter, instrument. It is a set R&D, design, production and sale in one professional unit. We have more than 100 types specifications of sensors and transmitting instruments. According to customers' requirements, different kinds of sensors, display control appliances and measuring control systems can be customized. MEOKON' products are mainly used in these fields: air compressor, automobile professions, spurt & hydraulic pressure, water supply system, devoting to a wide range of sensor, transmitting instrument, measuring and controlling appliance, the date acquisition system.Quality control is rigorously carried out through the whole production process. Our products are qualified for industrial standards, such as CE,CPA. Others, we have a good staff group and enterprise culture: sports meeting, cultural shows, parties, tourism and other activities. MEOKON sincerely looks forward to your cooperation!
Hi-Tech Manufacturing Equipment
Our core manufacturing equipment is imported directly from US and Germany
We have 20 engineers in our R&D center, 7 software engineers, and 13 hardware engineers.
We will do strict quality checking for the incoming and do 100% incoming checking.
Customized products are available. Welcome to share your idea with us, let's work together to make life more creative.
We have more than 30 workers in workshop and all of them have been training professionally. Most of our testing instruments are imported from US and Germany which will ensure our accuracy and quality. Annual output is almost 400,000 pieces (2018).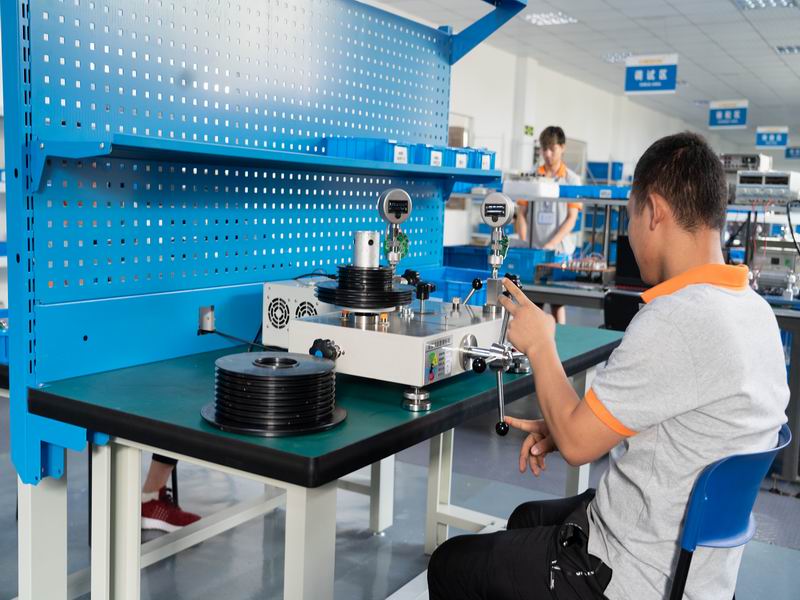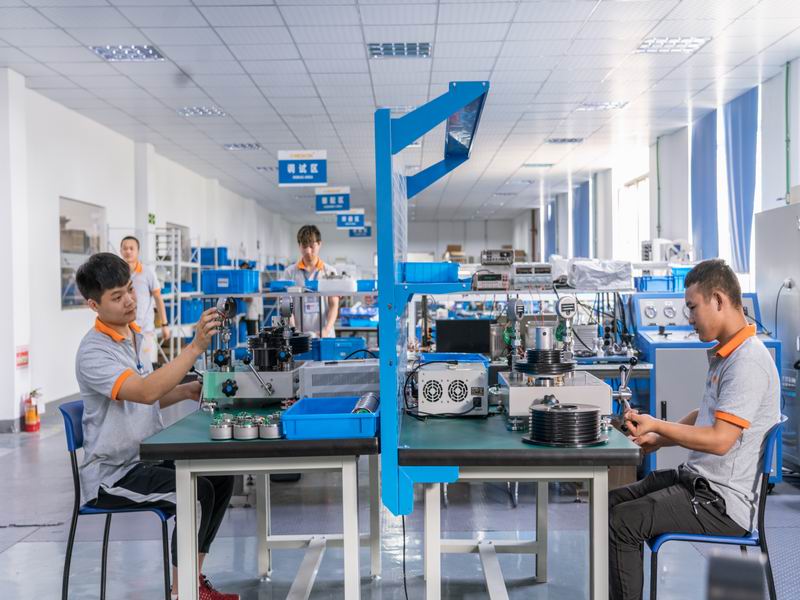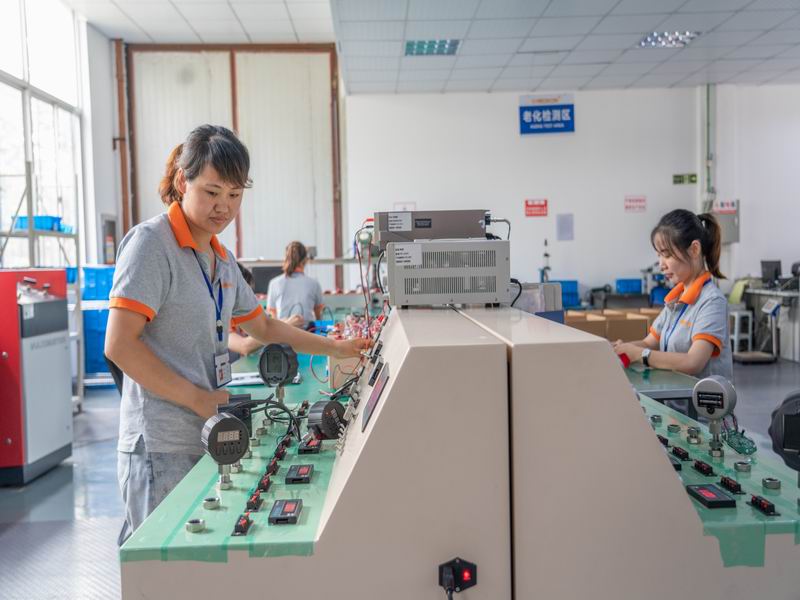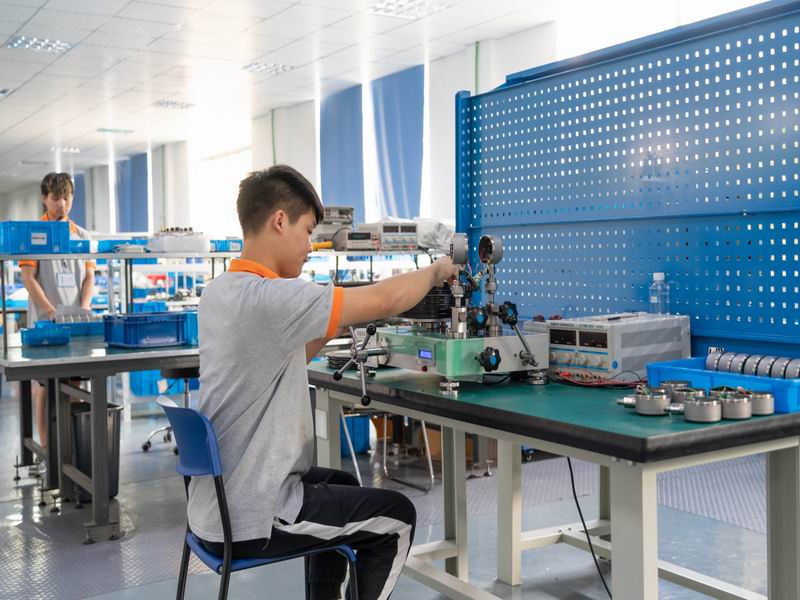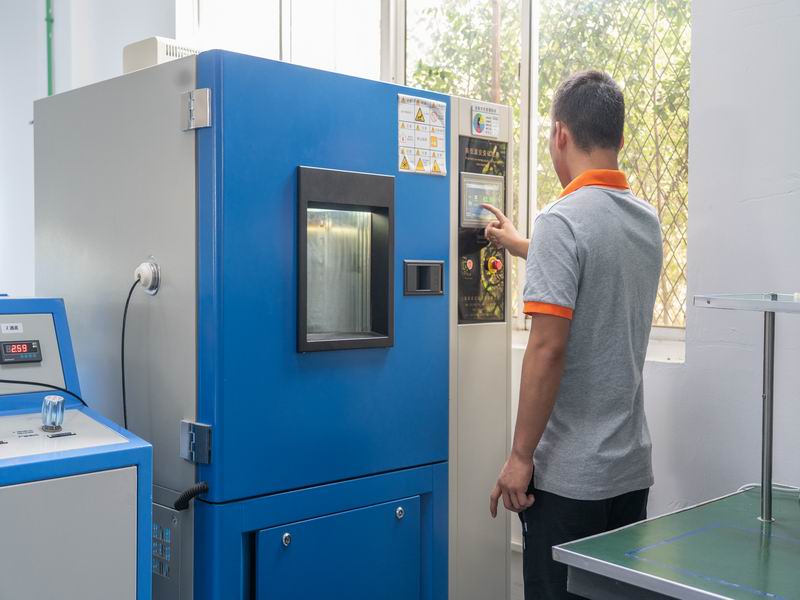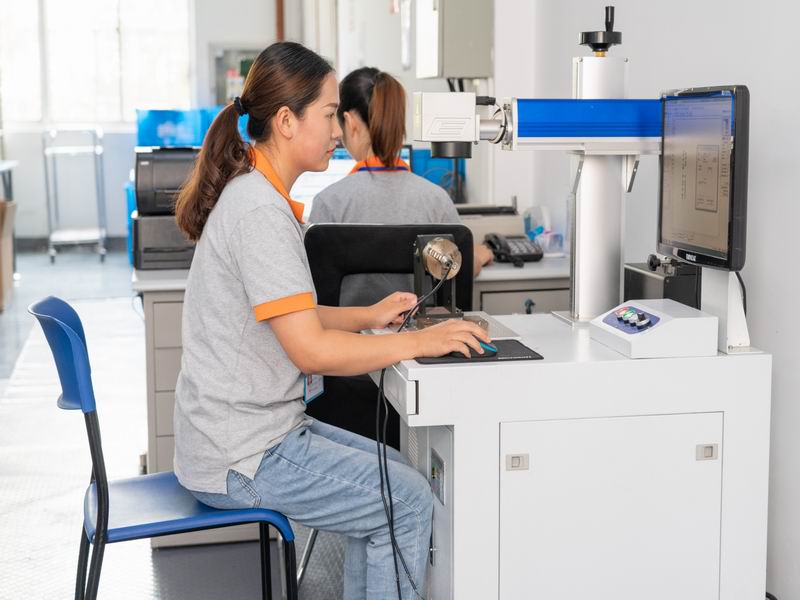 R&D is an independent department in our company and it also plays a great role in our development. Our company currently has about 20 engineers, 7 software engineers, and 13 hardware engineers. The company's core PCB and software algorithms are all done by engineers themselves! Below are some pictures for your reference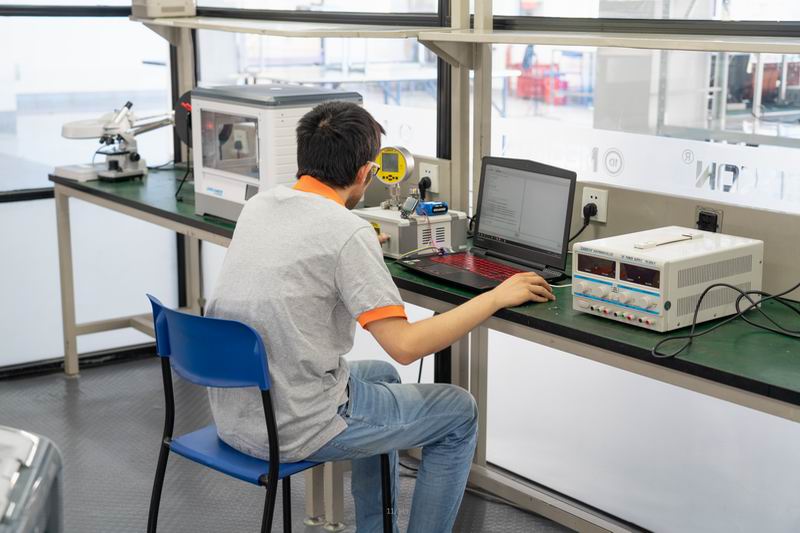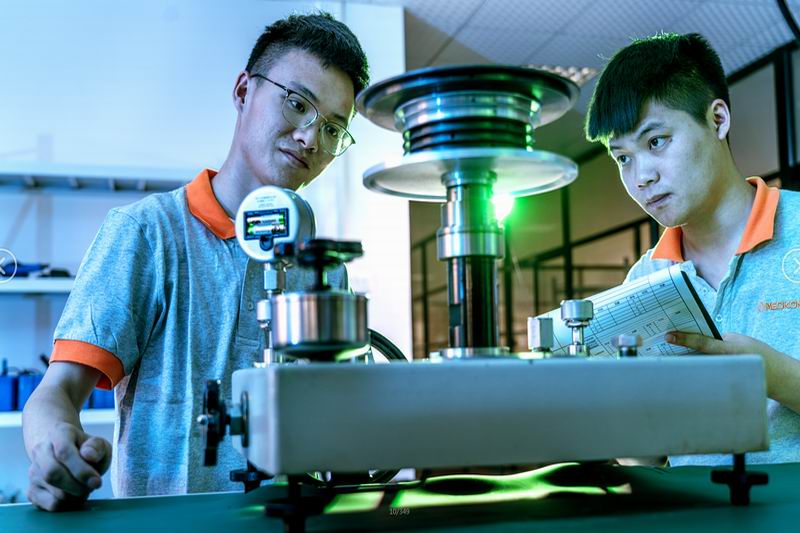 A world brand is supported by a corporate culture. We fully understand that her corporate culture can only be formed through Impact, Infiltration and Integration. The development of our group has been supported by her core values over the past years ------- Innovation, integrity, cooperation, Efficient.
Innovation is the soul.
Innovation makes us different
We continue to create new solutions to meet customer needs and meet every challenge
Honesty is not only a virtue, but also a professional spirit
MEOKO needs honest people, an honest person, an honest enterprise, may go very slowly in the short term, but it will definitely go very stable
Efficient methods will make us more effective at work. Efficient working methods and reasonable management of time are able to do all kinds of work well 
Team spirit is the cornerstone of our rapid development;
Cooperate with each other and learn from each other's strengths to make up for their weaknesses in order to give full play
•Inquiry and consulting support, more than 10 years technical experience
•One-to-one sales engineer technical service
•Hot-line of service is available in 24h, responded in 8 hours
•Technical training equipment evaluation
•Installation and debugging troubleshoot
•Maintenance update and improvement
•One-year warranty. Provide technical support free all-life of the products
•Keep all-life contacting with clients, get feedback on use of the equipment and make the products quality continually perfected