Meokon Sensor Technology (Shanghai)Co., Ltd. is a high-tech enterprise in Shanghai, and a special new enterprise in Shanghai. Located in Baihe Industrial Park, Qingpu District, Shanghai, it is mainly engaged in the R&D and production of sensor-based intelligent instrument-level pressure measurement and control solutions.
Since its establishment in 2013, Meokon has always insisted on independent R&D and innovation, mastered independent intellectual property rights, and actively explored industrial applications of sensor technology. It has more than 30 national invention patents and utility model patents in digital pressure gauges, pressure sensors, intelligent pressure controllers, wireless sensors, and pressure measurement and control systems. Many series of products have passed CE certification, CPA certification, Ex explosion-proof certification and other authoritative certifications.
With the continuous efforts of Meokon people, we have produced more than 400,000 wireless digital pressure gauges and pressure switch controllers per year (by 2020). We are an interface service provider based on smart sensors. At present, we have formed a dealer network in China. We have many agents in Beijing, Tianjin, Shanghai, Hangzhou, Shaoxing, and other cities. At the same time, Meokon is also actively exploring overseas markets. Products are exported to the United States, Germany, Portugal, Spain, Saudi Arabia, Poland, South Korea, Southeast Asia and other countries and regions.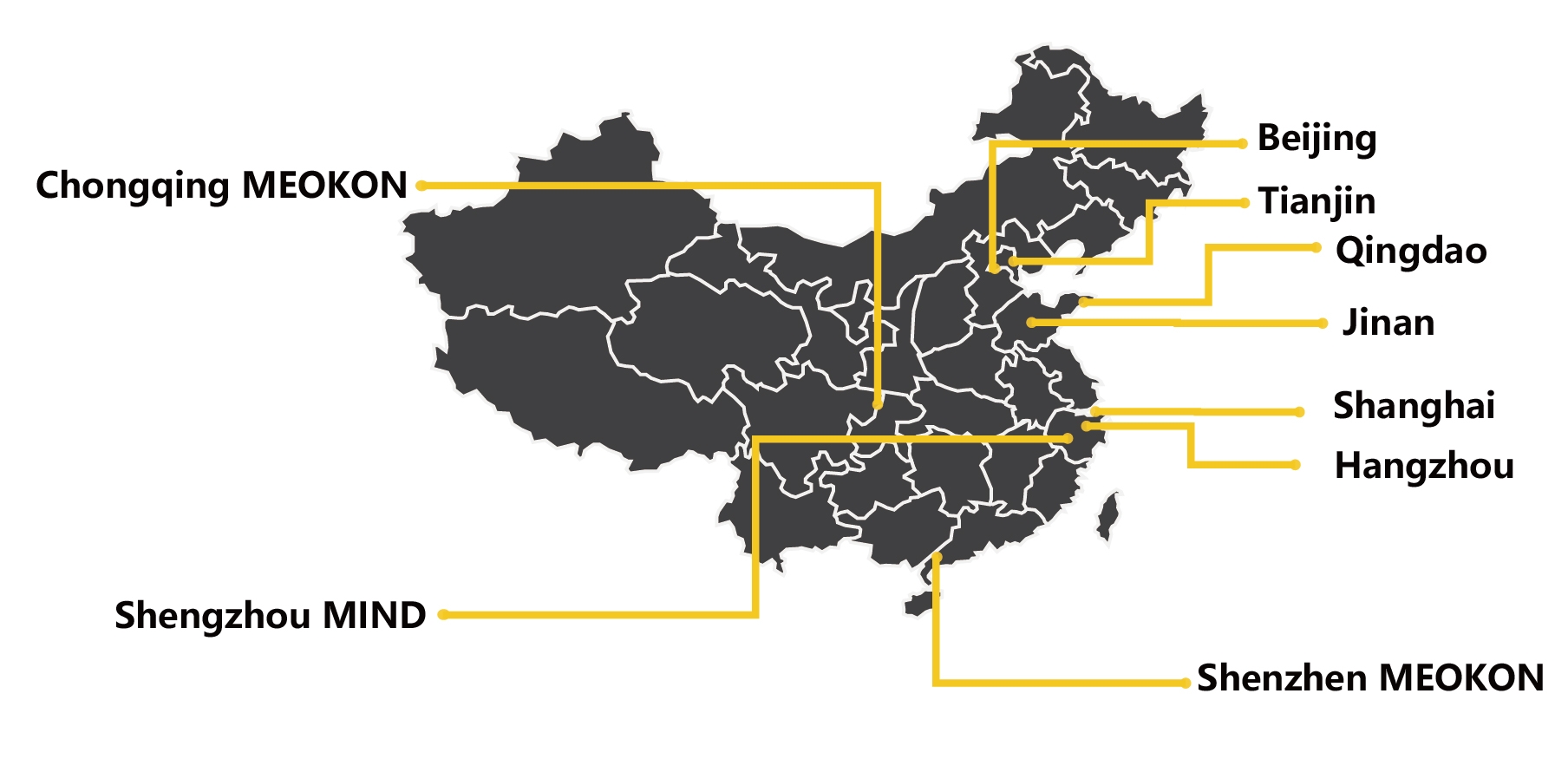 Master the core technology
MEOKON has insisted on independent research and development for many years, and has been engaged in the cutting-edge application and development of sensor-based instrumentation. We have more than 40 national invention patents and utility model patents in sensors, controllers, measurement and control systems, and wireless transmission technology.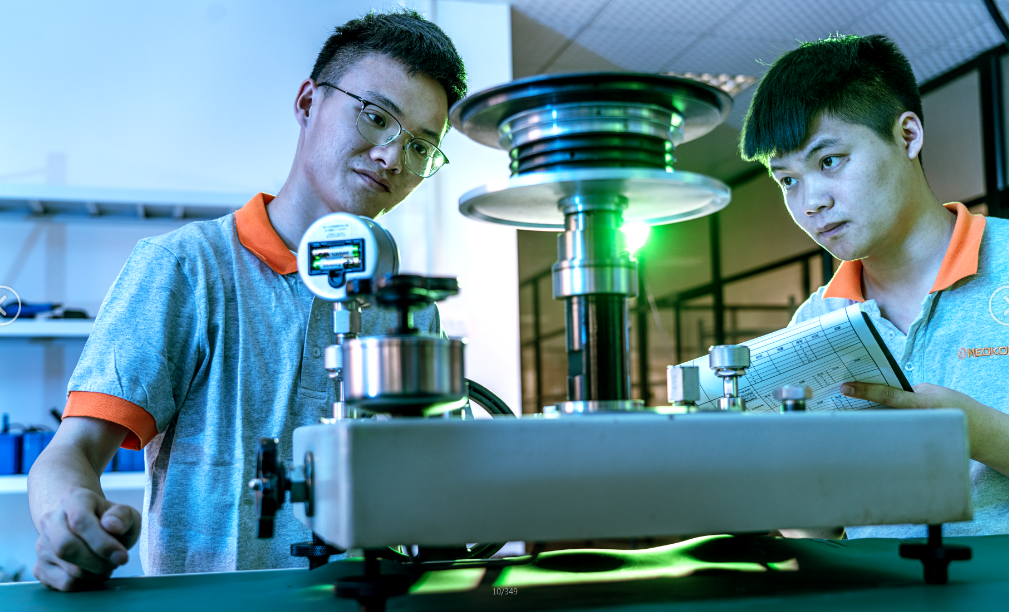 Industrial Application
MEOKON pays attention to product development, and makes it more suitable for customers' industry characteristics by designing the best fit for product appearance, embedded software, sensors, digital communications and other aspects. Through our products and services, it is our corporate purpose to support the intelligent upgrade of our customers' products and solve the technical problems faced by our customers.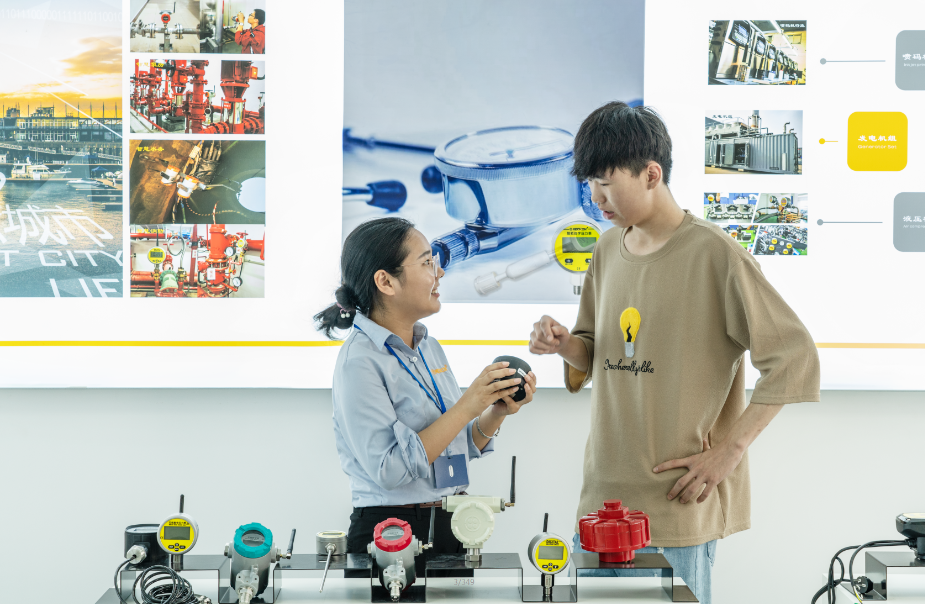 Only Continuous Innovation
MEOKON is a R&D smart sensor company. Innovative R&D is the "rudder" of our company and determines the height and direction of our company, while high-quality quality is our "engine", which determines the height and direction of our company. , And high-quality quality is the "engine" of our company, which determines our speed and endurance. Only by attaching great importance to innovation and quality, can we continue to input power for the entire enterprise.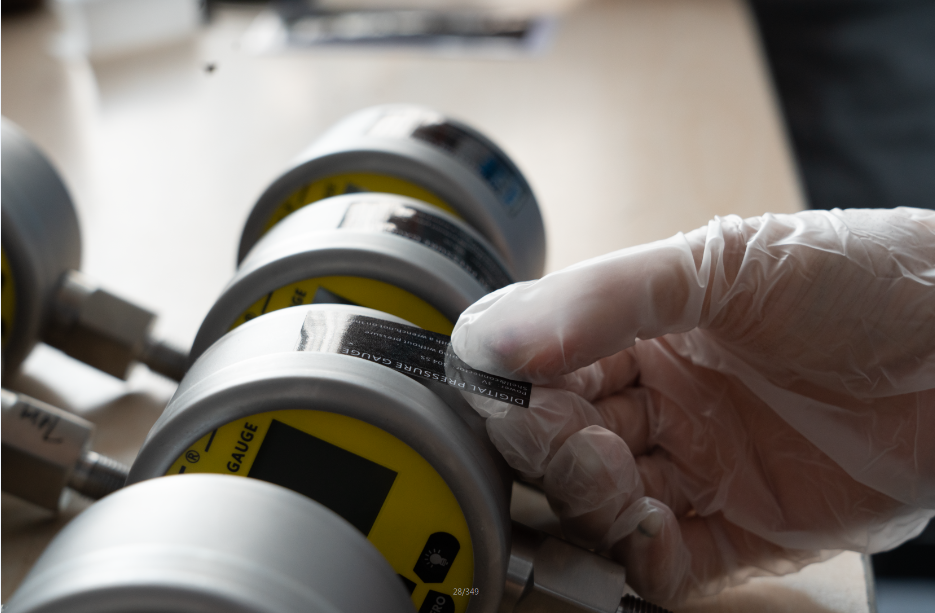 Faster, More stable, Higher Quality
The development cycle is generally only 1/2 of that of similar foreign companies
The product price is generally only 1/3 of that of similar foreign companies
But it can provide complete technical services and complete test solutions faster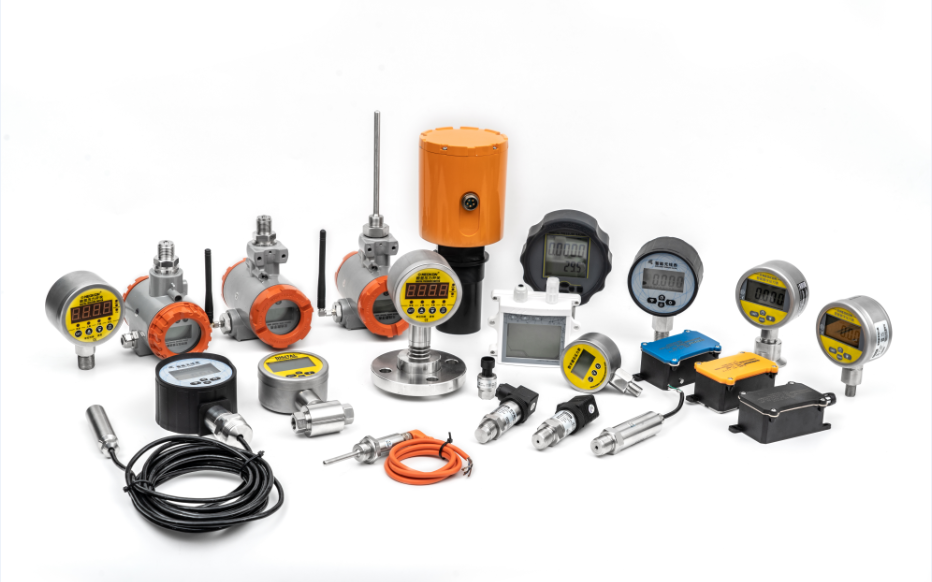 ---
Post time: Jun-18-2021